Shop All Blanket Chests
In stock at our warehouse
Features

Dimensions

Engraving
Oak Wood
Antique Slate Stain
Pre-Catalyzed Polyurethane
Anti-Slam Hinges
3 Sides Cut Out for Easy Opening and Closing
Engrave Option 

(single panel)

Shipping time will be longer if engraved
See our gallery for engraved chest

 ideas!
Outside Dimensions

24" - 24"L x 18"D x 17"H
30" - 30"L x 18"D x 17"H
36" - 36"L x 18"D x 17"H
42" - 42"L x 18"D x 17"H

Inside Dimensions

24" - 22.5"L x 16.5"D x 14"H
30" - 28.5"L x 16.5"D x 14"H
36" - 34.5"L x 16.5"D x 14"H
42" - 41.5"L x 16.5"D x 14"H
Share
View full details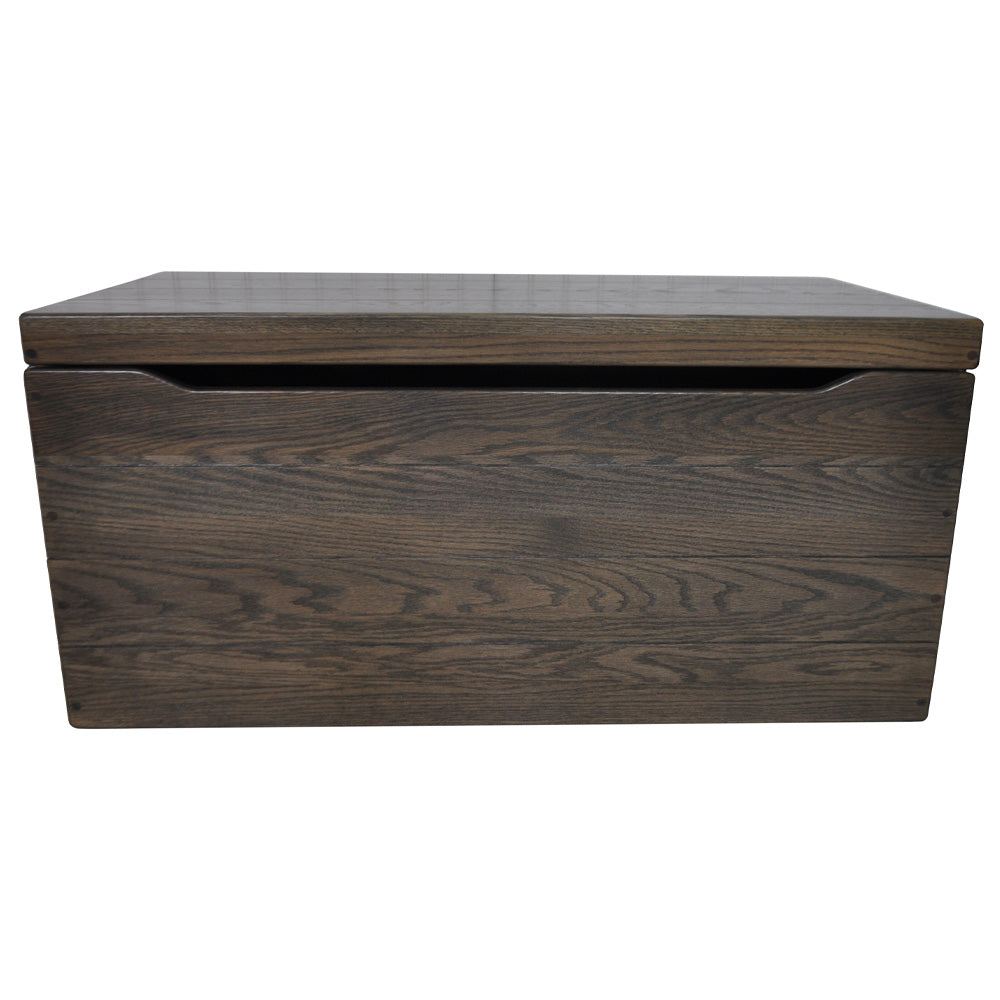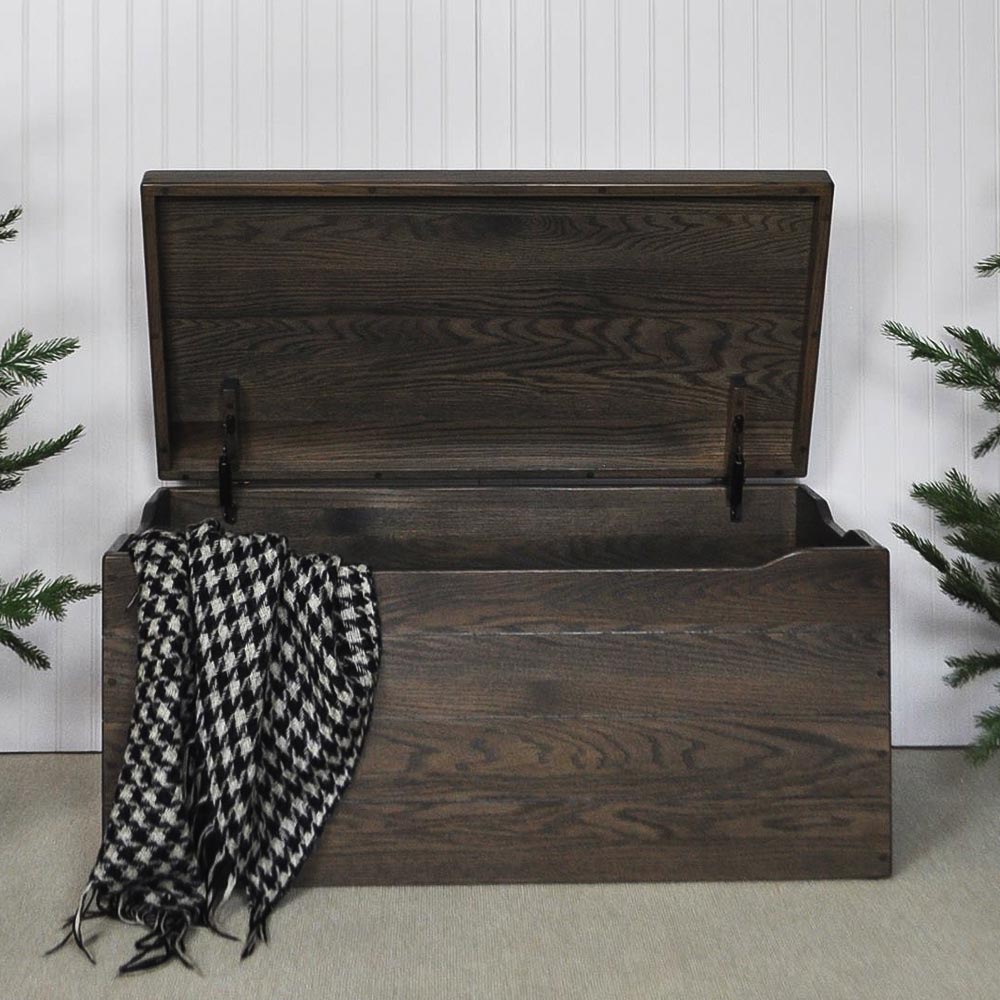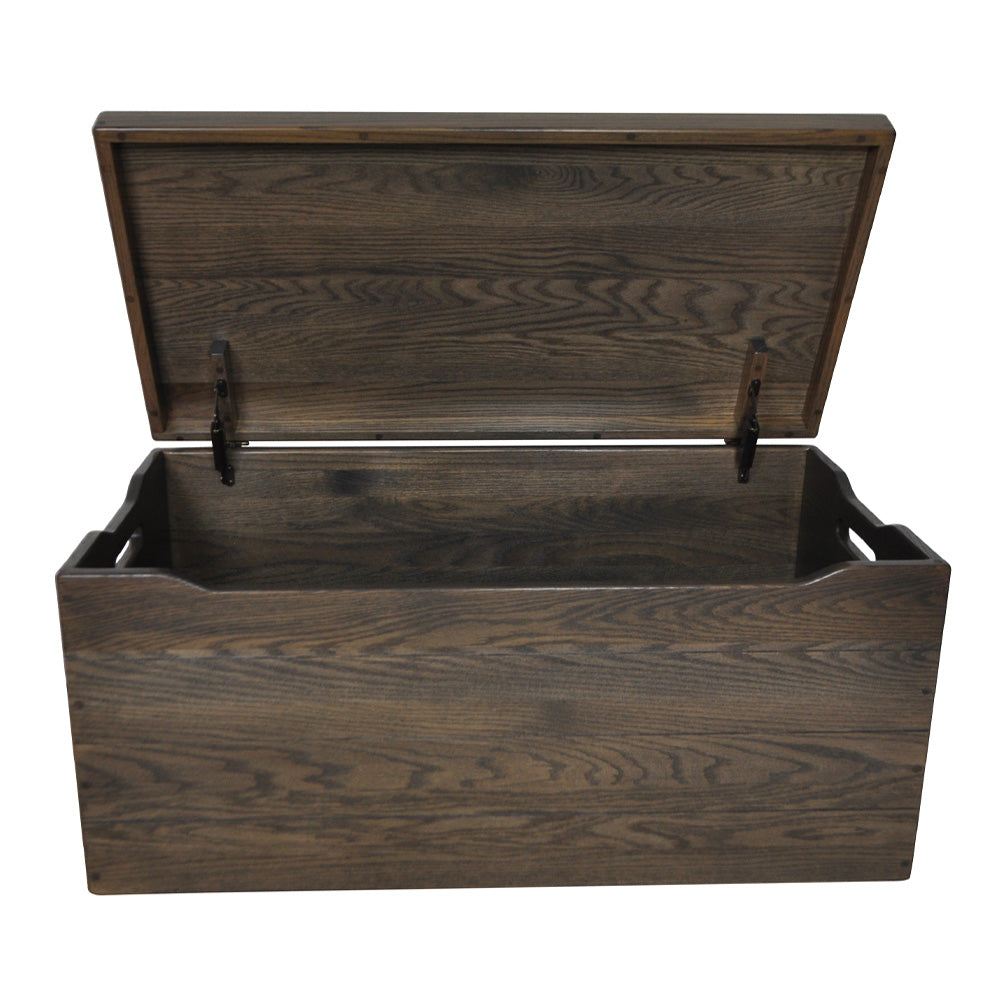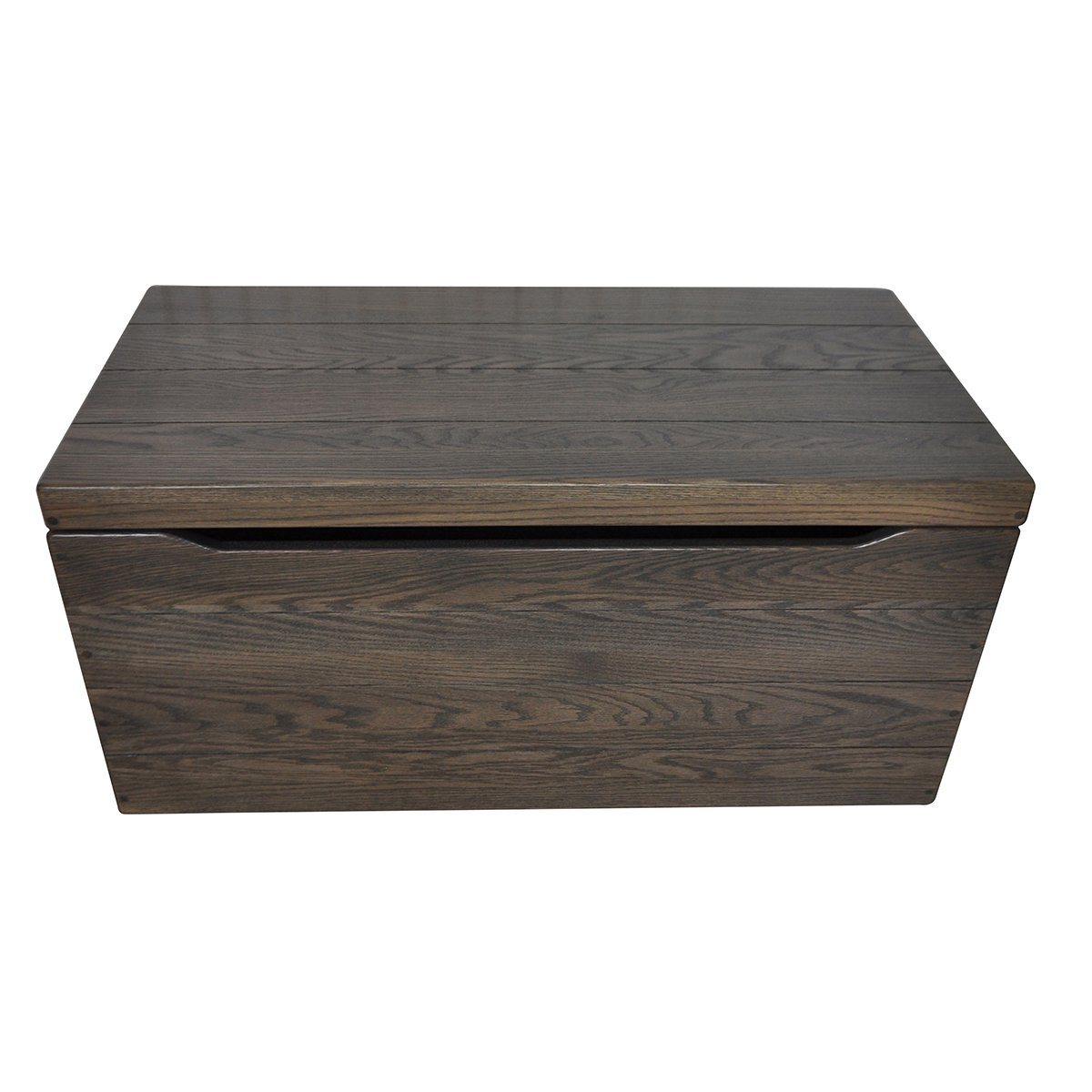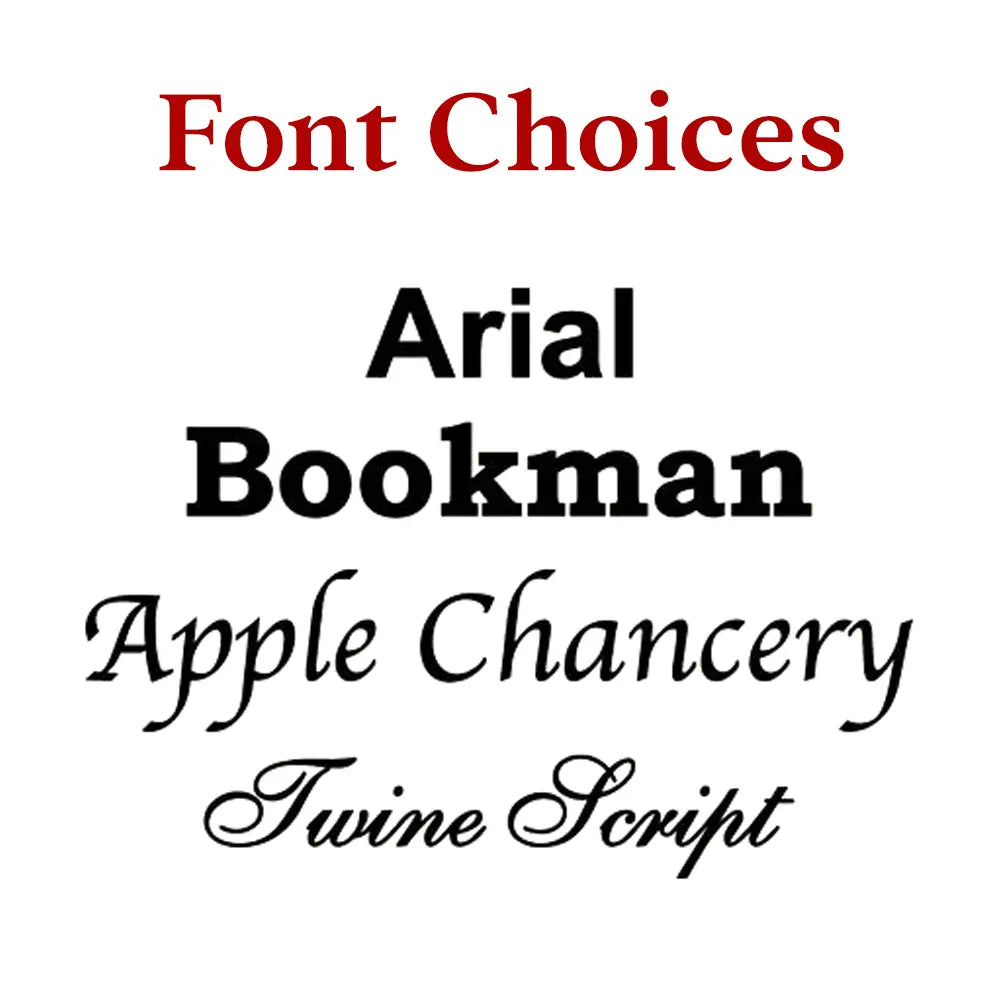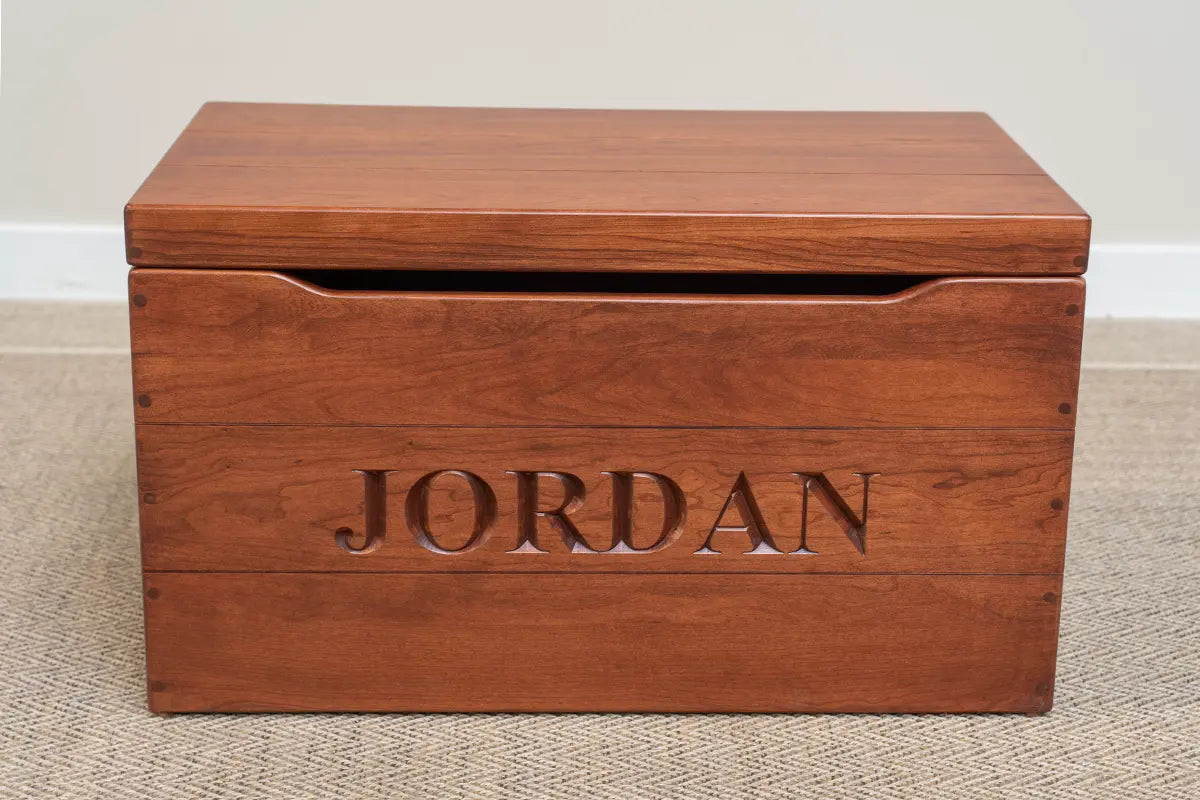 Get an Engraved Chest!
Get inspiration for your engraved chest. Photos here are from our past projects!
Engraved Chests gallery
More about the Palmer Oak Blanket Chest, Antique Slate Stain
Heirloom-Quality Storage Box
This gray, solid wood, storage box, in a beautiful Antique Slate Stain, is like a special container for the things most precious to you! Place your quilts or clothes inside, or use it as a toy box! This particular storage chest is gray in color, making it easy to coordinate with any home's decor style.
Amish Made Oak Chest
Amish woodworkers have had a reputation for building quality furniture for decades, and these chests are no exception. The chests were -and still are- a sign of hope, future, and family...the inspiration behind making our chests available for your home and loved ones!

This lovely solid oak chest is well-liked for its simple design style, durability, and longevity. Built with heirloom-quality material, it is bound to last for generations to come. The popular gray color comes from a beautiful Antique Slate stain that enhances the unique details in the solid oak wood of the chest.

With cutouts on three sides of the lid, it's easier to remove your blanket, quilt, or to while the anti-slam hinges help prevent the likelihood of hurt fingers!

This beautiful chest is available in three sizes; the price will vary with the size you choose.
Shop Furniture for Your Home
On the search for the perfect chest but not sure what to choose? Whether you're shopping for your living room or bedroom, it's important to get the type of storage box you want! Browse the rest of our blanket chests here! The options including toy chests for kids, cedar chests, or storage chests like this style.

We also have a storage bench collection in various designs -some with cubbies or storage benches with lids. Browse our storage bench options here!

Shop the Rustic Red Door site for more incredible high-quality, Amish-made furniture and decor!
Custom Options
Contact Us to talk about your design ideas for a custom chest or other furniture and decor.


Read More
Excellent craftsmanship
Well worth the money. Excellent craftsmanship. Beautiful addition to my sons room and I don't worry about him getting injured with the included safety hinges. I'm sure it will last for many many years.
Thank you Jodie! We are glad you are enjoying it! Your investment will last for many years to come! We enjoyed helping you get the beautiful addition!
Toy box
The toy box is beautiful and very well made. It looks perfect in our grandson's bedroom.
Hi Stacey!! We are so happy that it is the perfect addition to the room! We hope you and your grandson will enjoy the toy box for many years to come. Thank you!
Toy Chest
Beautifully engraved & built with quality. Thanks