Item Installation Instructions
Getting a new furniture or décor item in your home is always so exciting! But, now what? To make it easy, we've created installation guides for you. This will tell you exactly what tools you will need, and how to do it.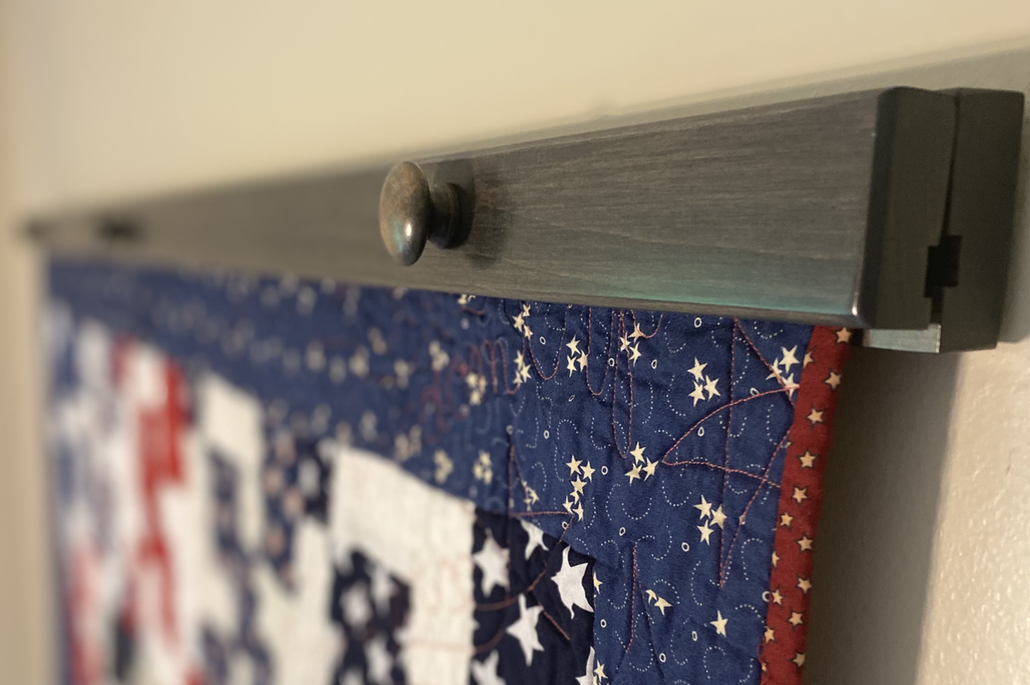 Quilt Hangers
It's time to hang up your favorite quilt! Get a smooth installation process with our guide. Videos included!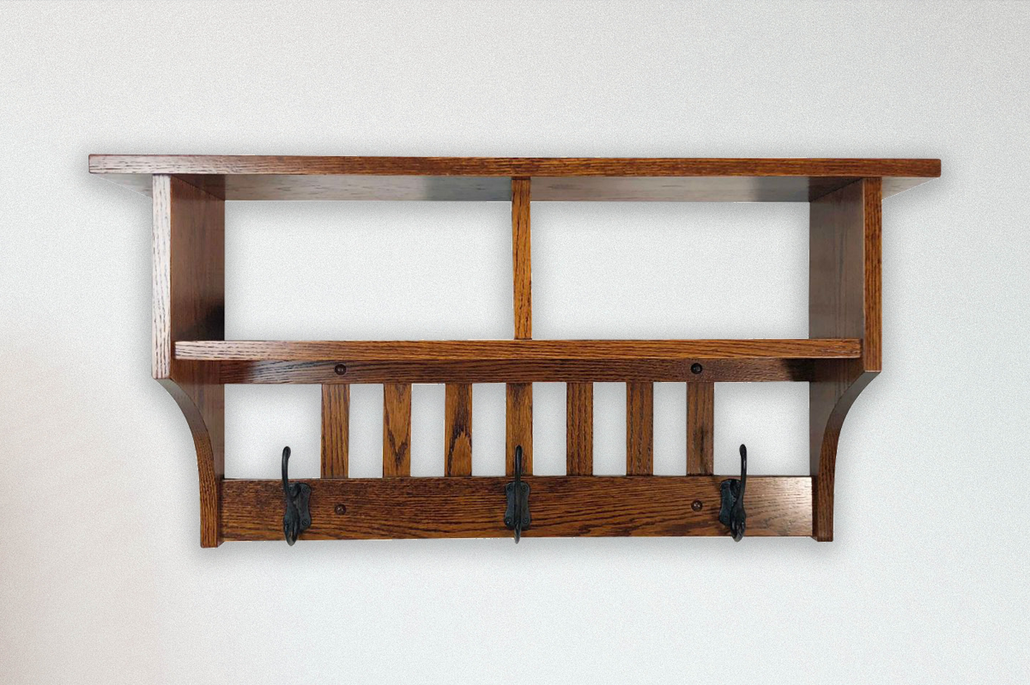 Wall Mount Installation
If you have a new shelf, quilt shelf, or coat rack, we've compiled a list of all the tools needed and directions for easy installation.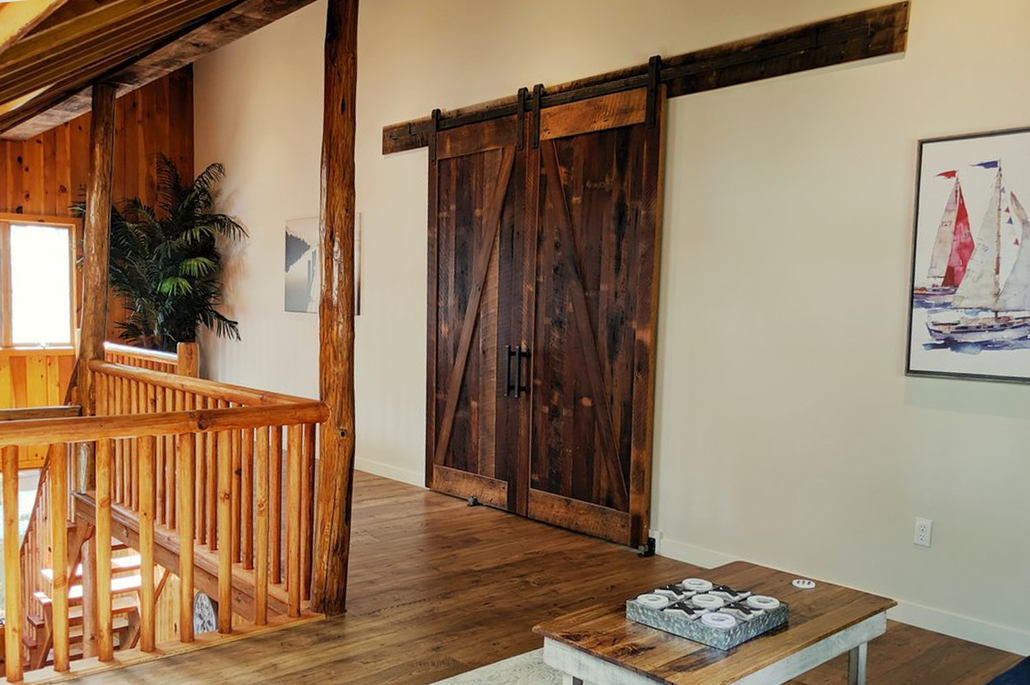 Barn Door
Installing a barn door can seem tricky, but we've compiled a list of everything you need to know for the perfect slide.