Shop All Blanket Chests
In stock at our warehouse
Features

Dimensions

Engraving
Oak Wood
Asbury Stain
Pre-Catalyzed Polyurethane
Anti-Slam Hinges
Three Sides Cut Out for Easy Opening and Closing
Engrave Option (single panel) 
Shipping time will be longer if engraved
See our gallery for engraved chest

 ideas!
Outside Dimensions

24" - 24"L x 18"D x 17"H
30" - 30"L x 18"D x 17"H
36" - 36"L x 18"D x 17"H
42" - 42"L x 18"D x 17"H

Inside Dimensions

24" - 22.5"L x 16.5"D x 14"H
30" - 28.5"L x 16.5"D x 14"H
36" - 34.5"L x 16.5"D x 14"H
42" - 41.5"L x 16.5"D x 14"H
Share
View full details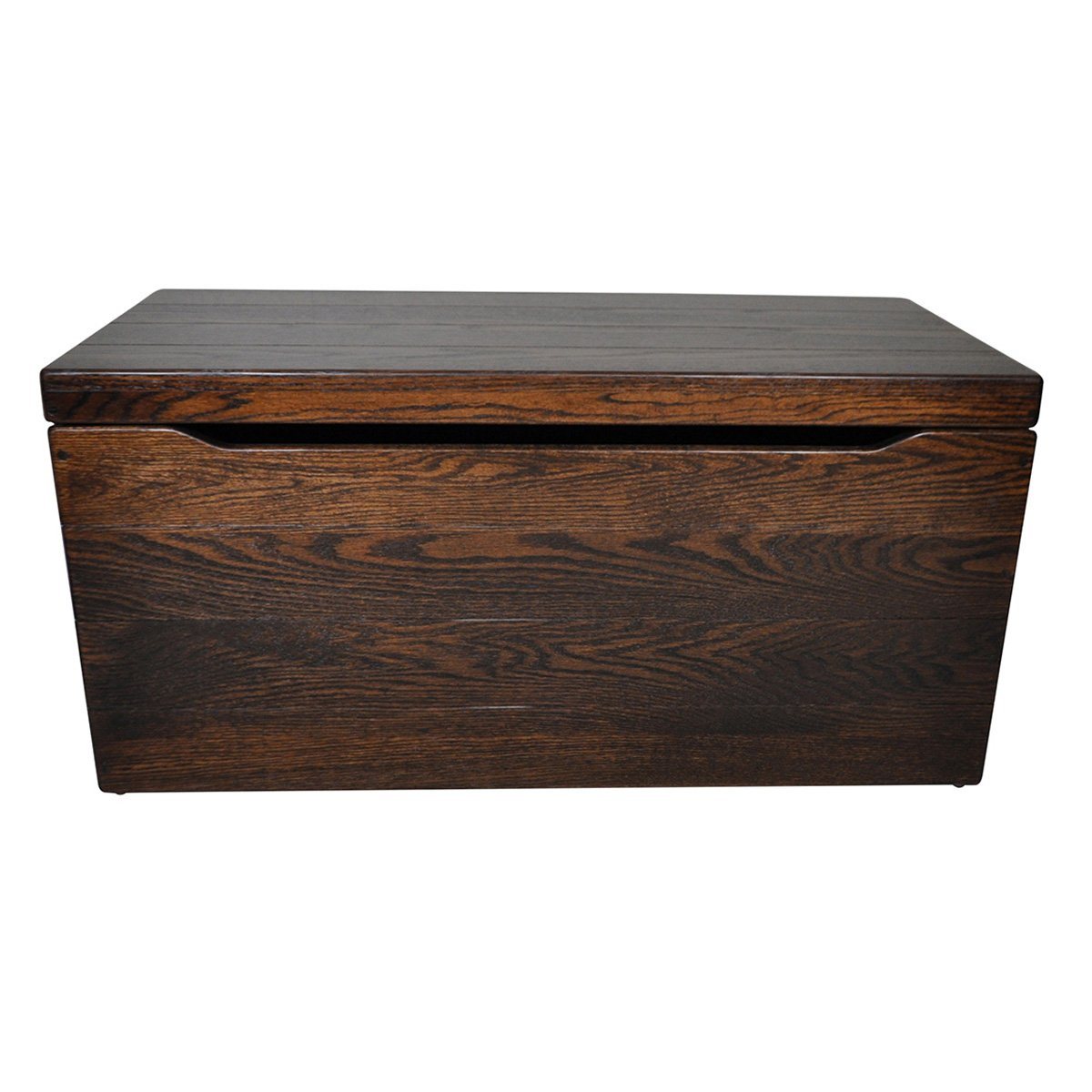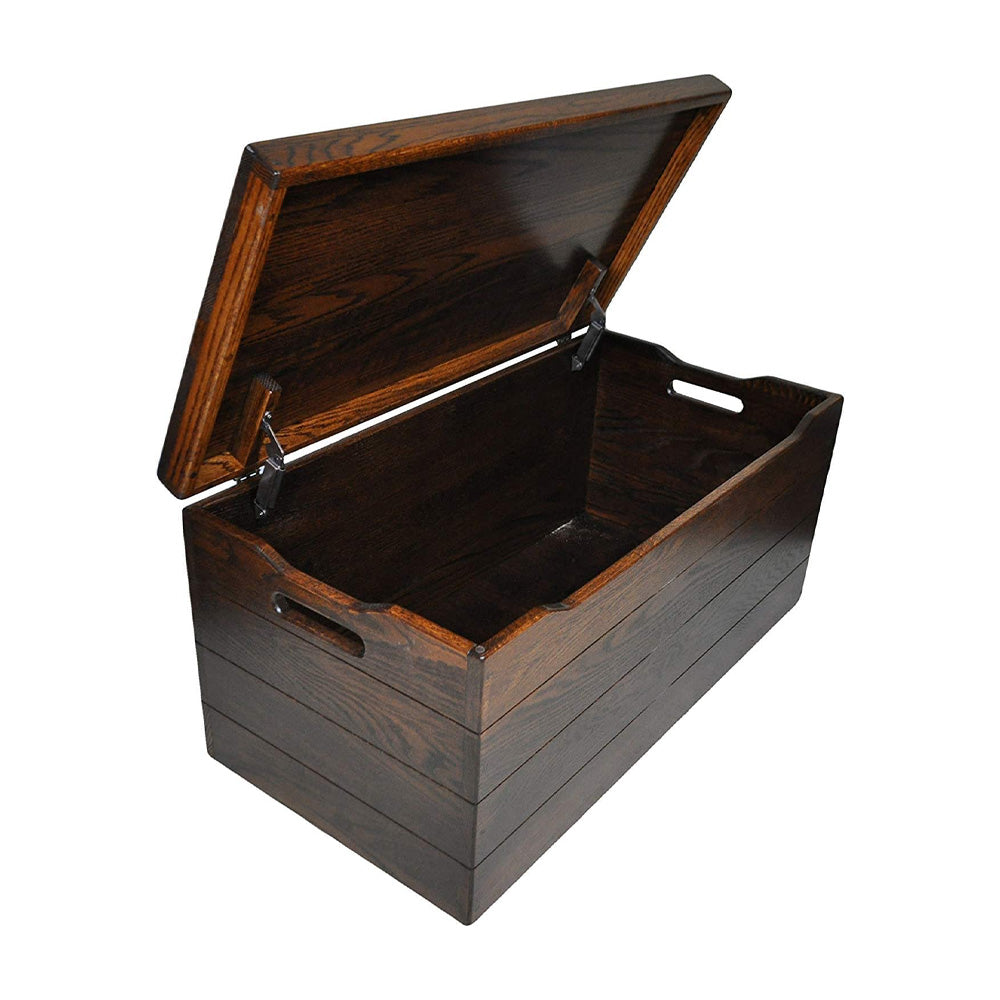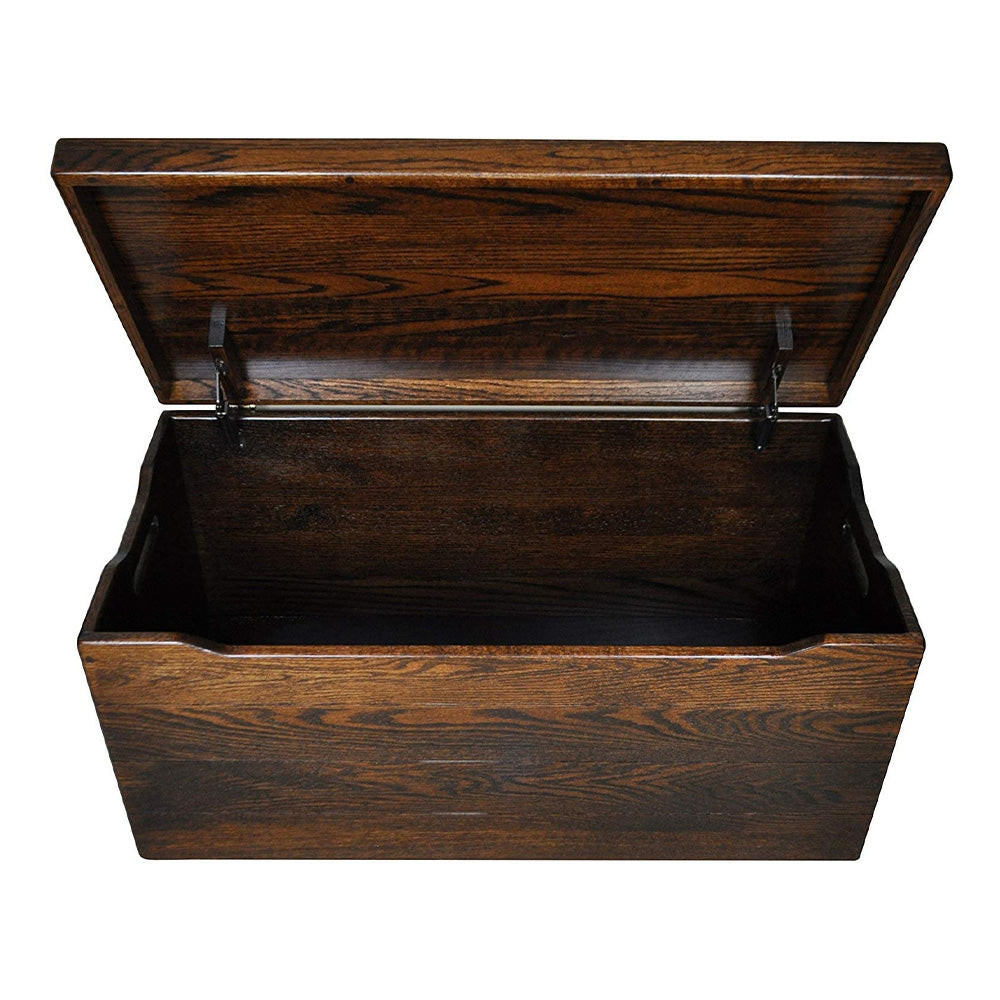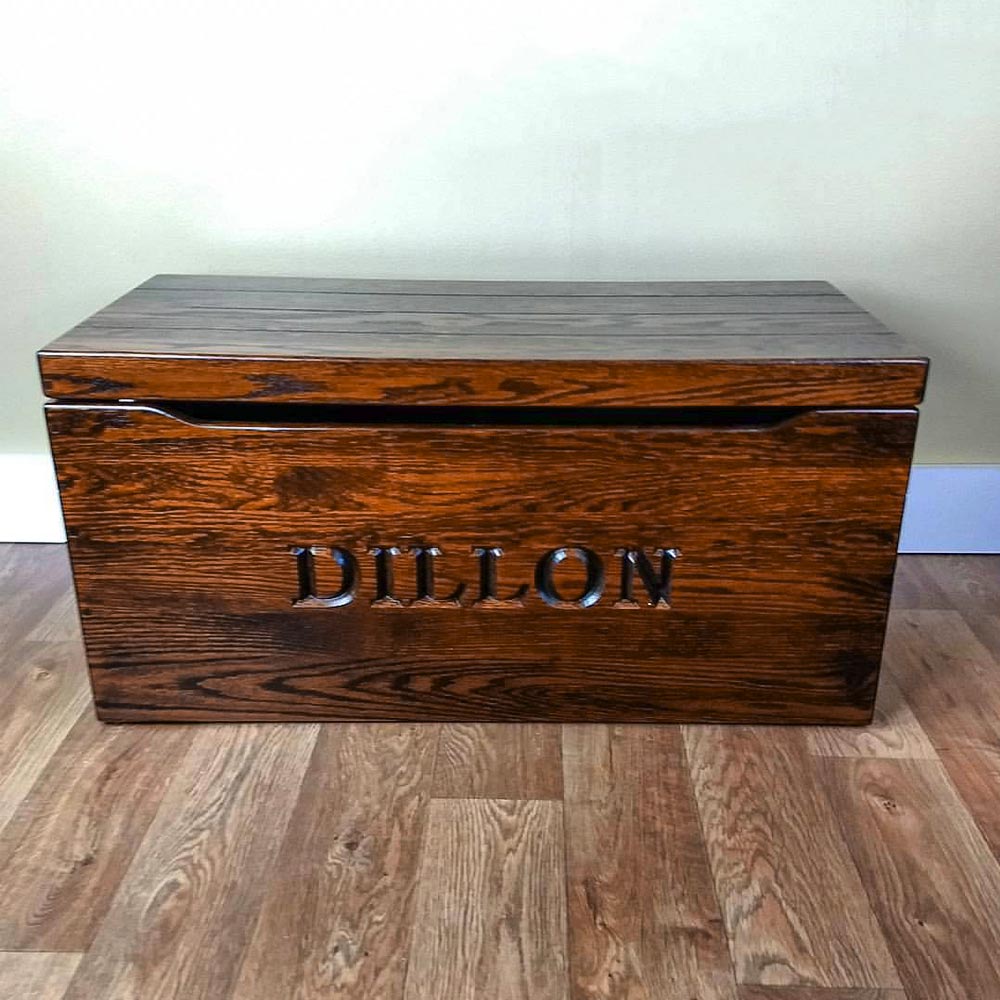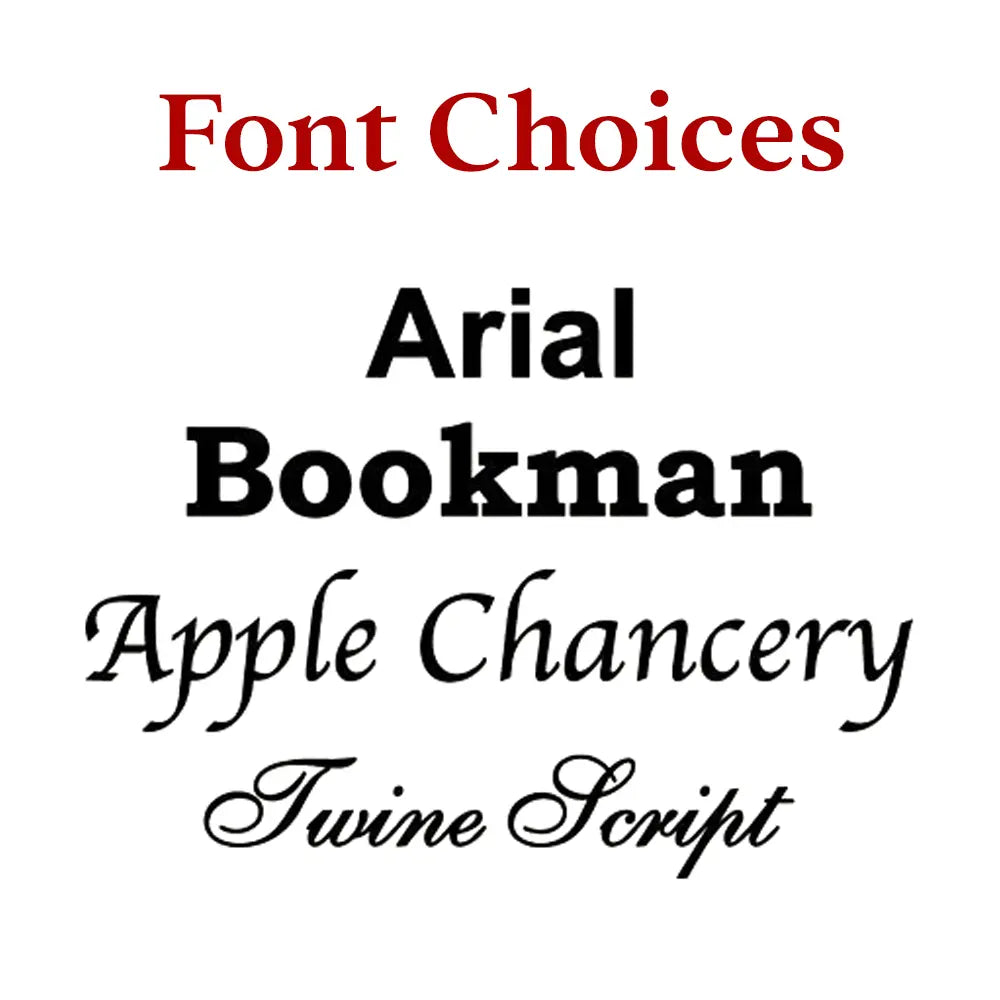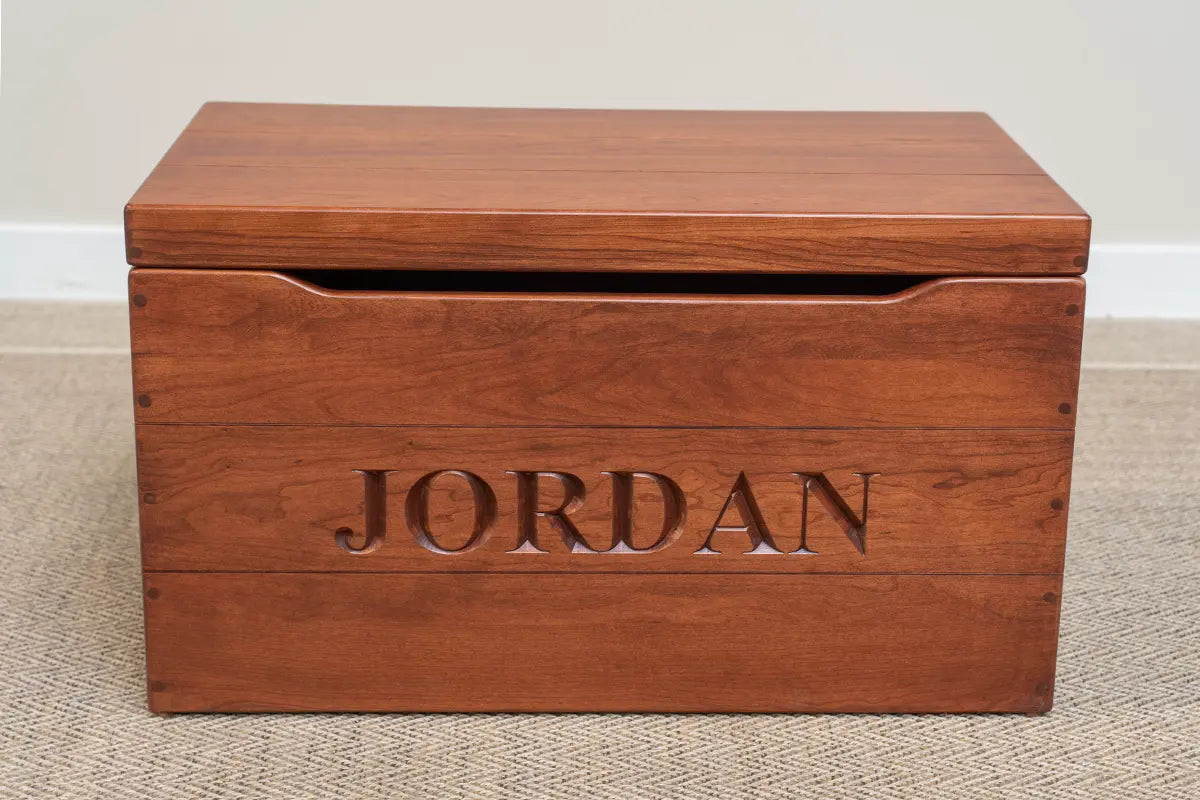 Get an Engraved Chest!
Get inspiration for your engraved chest. Photos here are from our past projects!
Engraved Chests gallery
More about the Palmer Oak Blanket Chest, Asbury Stain
Blanket Chest in Oak
Blanket chests are well-loved for their storage room. Instead of placing large blankets in your closet, it's perfect for helping you save space. Store your blankets or clothes in this trunk instead. This furniture piece would look great in your living room or bedroom!

Price will vary with size.
Solid Oak, Amish Made Heirloom Quality
This oak blanket chest is inspired by cedar chests which have long been a representation of hope and family. Among other early settlers, the Amish made this popular in America, and now they continue the tradition of crafting chests for your home!

This storage piece is made of solid oak wood. Our Amish Craftsmen in Ohio build this style with care so it can be passed on for years to come. This classic piece is finished with an Asbury stain which beautifully darkens the natural oak color.

With anti-slam hinges and 3 cutouts in the lid, you can open and close the chest easily and safely.
Shop our Collection of Chests
Looking to add a future favorite chest to your home? Browse our  blanket chest items here. Styles range from cedar chests to personalized toy chests with multiple wood and stain options available.

If you're curious about other storage options, search for a storage bench  here! Cubby styles are available too!
Custom Order a Chest
Want to add engraving, or tailor the chest to your specifications? Custom ordering is available for these blanket chests!

This item can be customized according to wood type, dimensions, finish, base design (if applicable), and epoxy color (if applicable).
Read More
nice quality, older-looking grain to the wood, but built with modern lines. really nice work.
Beautiful Work
Beautiful work and reasonably priced. Happy to see non-styrofoam packing too.