Our chests are a favorite for a reason. Welcome to our storage chest gallery to see our customer's photos! Check out some of our favorite chest projects, including some that are personalized!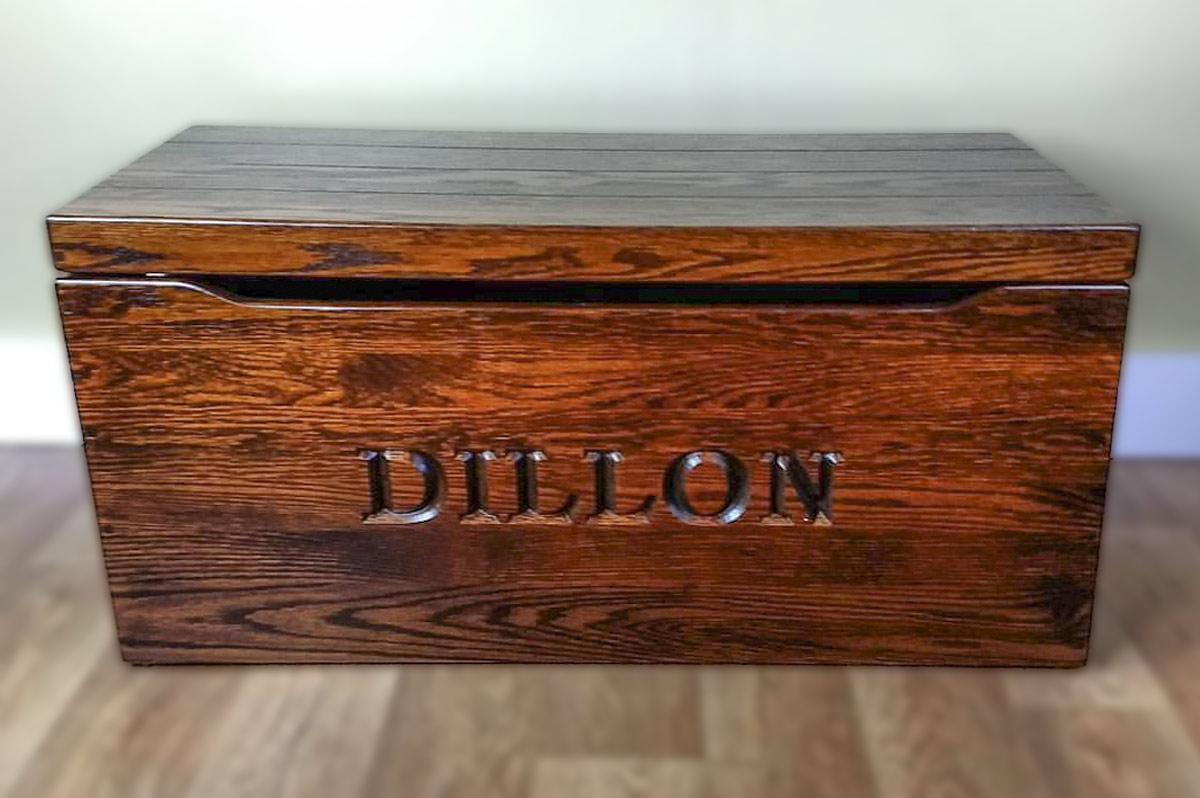 Shop for a Chest
We offer a variety of different chests. Our Palmer Storage Chests are offered in 4 different sizes with the option for customization! You can get your child, family name, or your name engraved!
We also offer a classic waterfall cedar chest in multiple wood types and sizes. The bottom of each is lined with cedar to protect against fungus and insects, while protecting your special linens.
We also offer our collection of barnwood chests!
Free Custom Design Consultation
Looking for a design consultation? Drop your information below and we'll contact you to get started on your next project!