Rustic Walnut Wood
Natural Finish
Pre-Catalyzed Polyurethane
Arrow Style
Hardware and header board not included, sold separately.
Door Pictured Here: 36"W x 80"H x 1.5"D
Share
View full details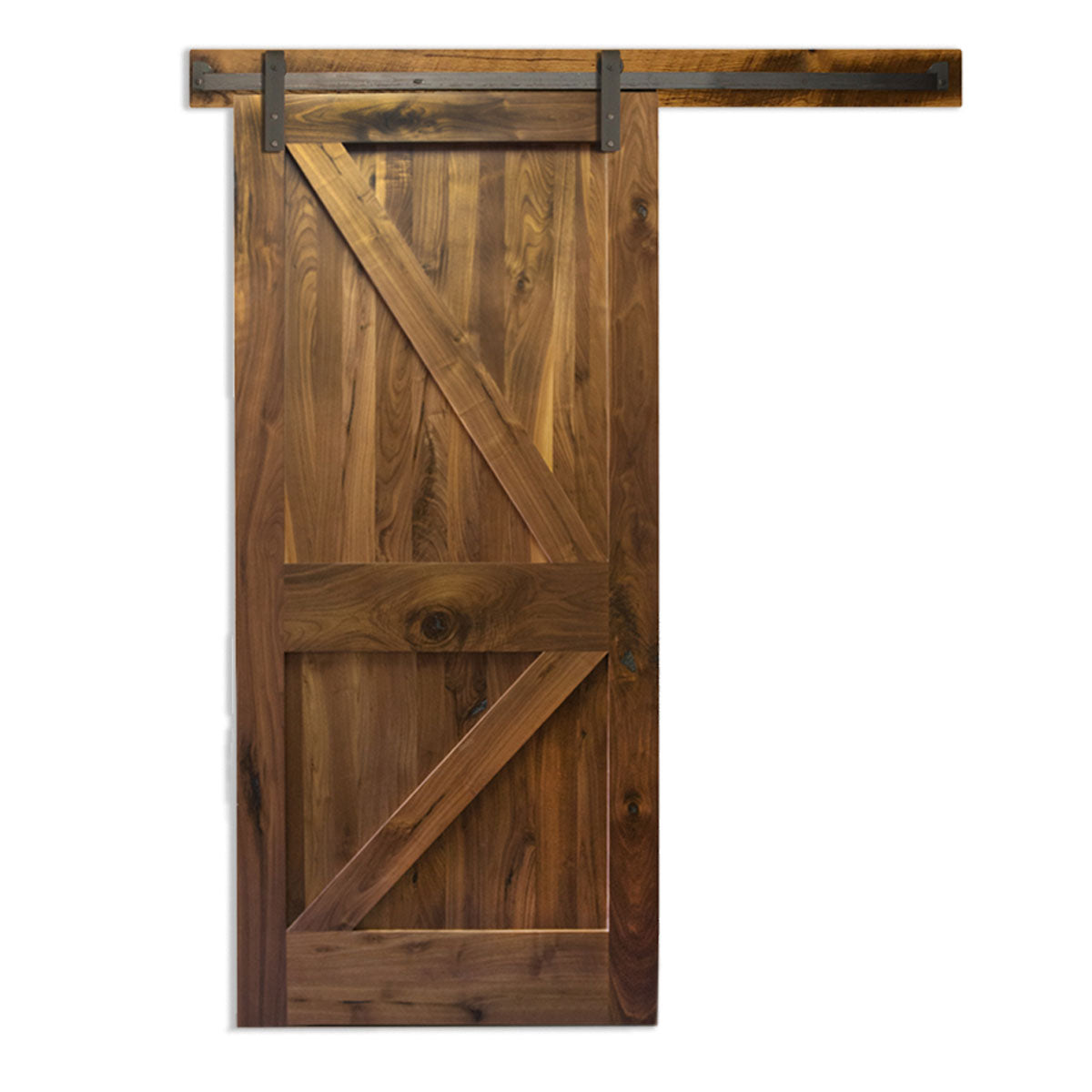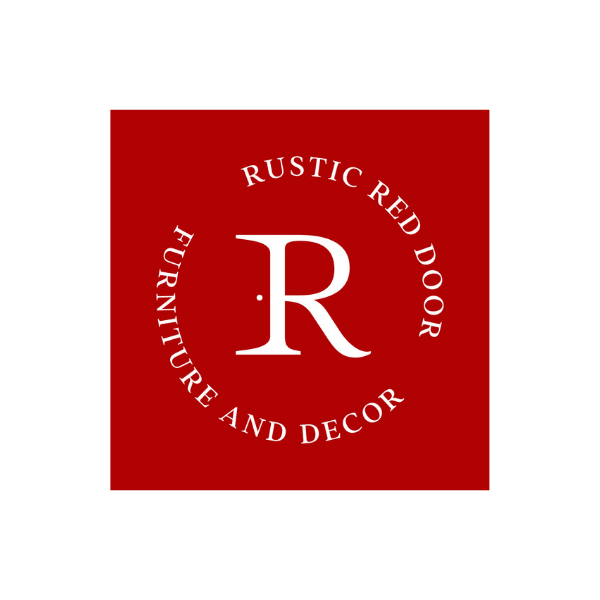 More about the Rustic Walnut Barn Door
Sliding Barn Door in Walnut
Barn doors have skyrocketed in popularity over recent years. They've become a top customer favorite and a wise purchase for any home or office!
Highlight any door opening with this farmhouse-style walnut barn door. Its natural charm can bring your room together effortlessly and will become a beautiful focal point in any room.
Accent the doorways to your pantry, laundry room, walk-in closet, or wherever a bit of privacy is needed! This sliding door will save space in your home by eliminating the door swing usually taken up by a traditional door.
Why Walnut Wood?
Walnut is known for being a beautifully dark and dense, tightly-grained wood that makes a gorgeous barn door. It does a great job at keeping its shape for many years, making it a wonderful heirloom-quality piece. The classic arrow design adds an intriguing element to this traditional piece.
What's Our Process?
We choose solid American wood as the best material. We finished it in clear pre-catalyzed polyurethane to protect it from daily wear and tear and to help preserve the wood.
Installation Instructions
When you're hanging your new door, some assembly is required with the hardware. For a smooth glide, check out our barn door installation guide and you'll find a list of tools and instructions you need to set it up!
Shop Barn Door Hardware
Accurate measuring of your doorway is required. And you'll need to add barn door hardware  to your purchase. Please contact us for questions related to the header board, ordering the best door size, or any of our products.
Browse More Sliding Doors
On the search for the best door for your home? Check out our selection of barn doors here!
We Offer Custom Made
Want to purchase a different style? Create your dream barn door exclusive to you! Besides individual doors, customization allows more options like doors with glass panes for a modern twist, matching double doors, different stain and color choices, and more options. Let us know what you want, we'll design it, and have it handcrafted just for you! Check out our barn door gallery here for inspiration!
This item can be customized according to wood type, dimensions, finish, base design (if applicable), and epoxy color (if applicable). 
6-barn-door-hardware-kit-clear-coat
6-barn-door-hardware-kit-clear-coat,red-barn-door
Read More