We love rustic bathroom vanity projects, and apparently so do our customers! The beautiful vanity bases you see here are all handcrafted of reclaimed barnwood.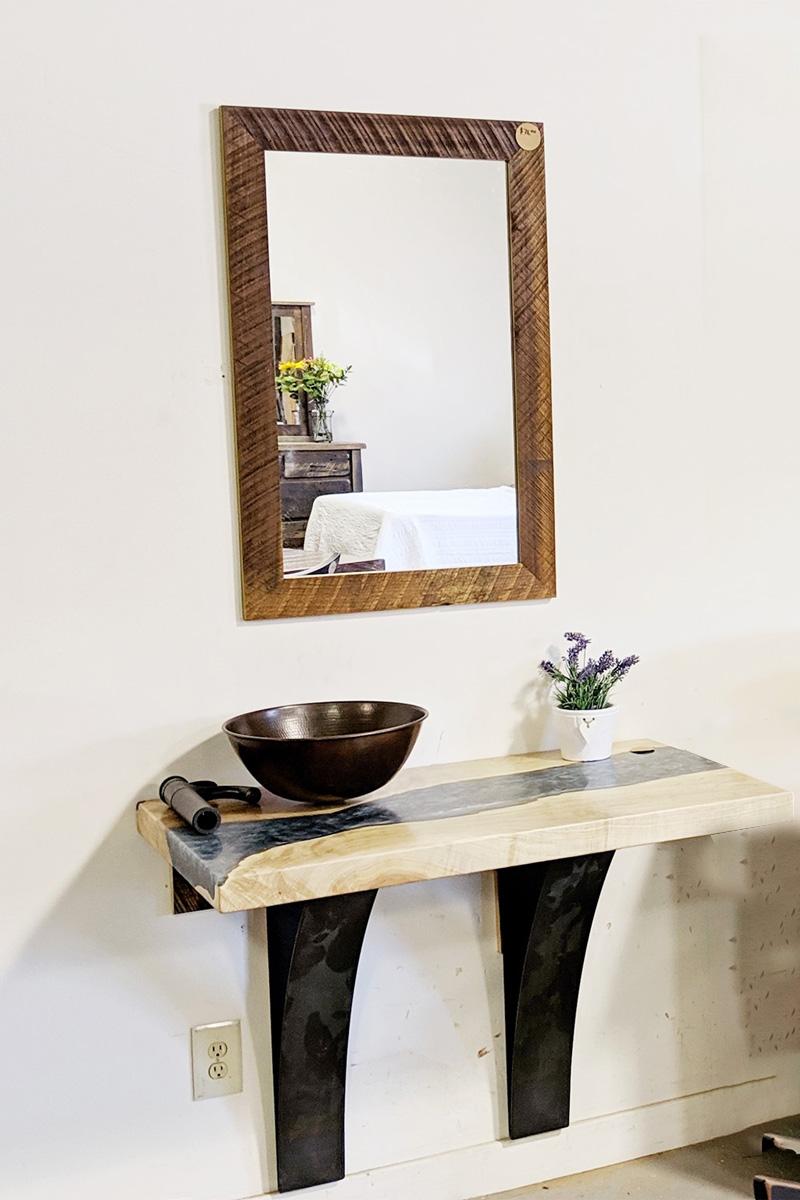 Shop for a Vanity
Looking for a new vanity? We have a reclaimed wood, rustic vanity that is available! Customize a vanity or purchase this one for your next bathroom renovation!
Schedule a free consultation with one of our experts and we'll start the design process if you'd like to customize your vanity!
Free Custom Design Consultation
Looking for a design consultation? Drop your information below and we'll contact you to get started on your next project!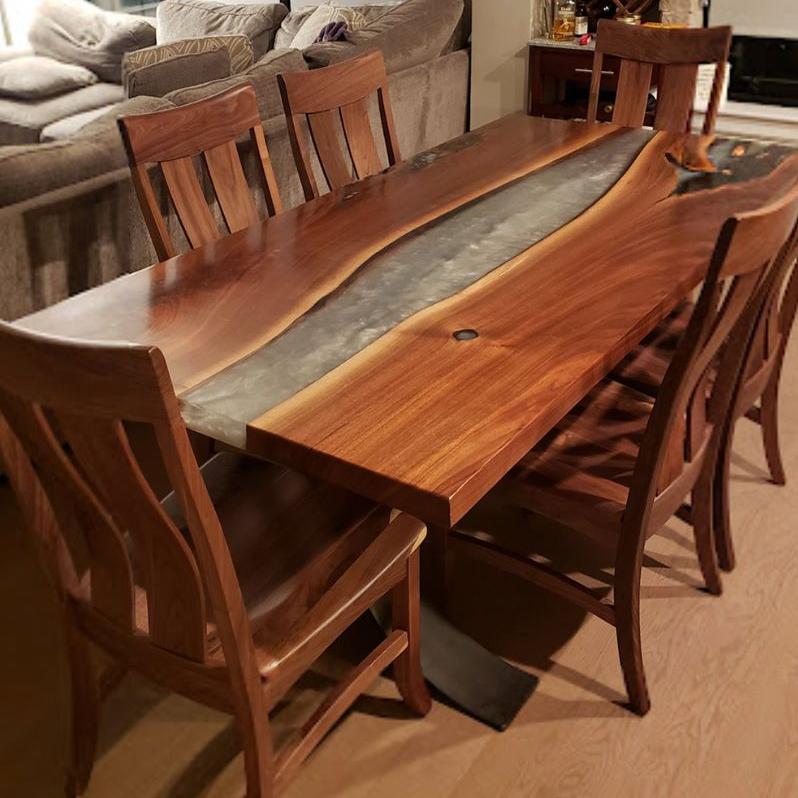 Customer Review
"I had the pleasure of working with Shaun and team to get this incredibly beautiful walnut river table and custom chairs. Throughout the process, they were informative and helpful and very knowledgeable about the products. As for the table and chairs, they are stunning. Beautifully crafted, no damages, and transported with care. This was a unique purchase that I'll keep and use for life."